Lampwork and Sculpted lampwork glass beads are usually made from soft glass such as Moretti (Effrette) or Bullseye glass.
At least the lampwork glass beads made in the USA.
Some people use Pyrex or other hard glass for hollow beads but most of the sculpted brighly colored glass beads are made from soft glass.
Most handmade glass beads are done off hand-in other words, without a mold. That's how I make most of my glass beads although some are put into a mold for a general shape to speed up the processes. Some beads can take up to an hour in the torch. Most glass beads made in the USA are put into a kiln and annealed which allows the glass to resist breakage. That is how I do mine as well and they are slowly cooled and then the glass is taken off the mandrel steel rod by soaking in water and then using a dremmel tool or a diamond reamer by hand to remove the bead release from the inside of the bead. They are then washed and packaged for sale in my retail bead, craft and gift store in Yakima Washington.
Sculpted glass beads are usually beads that have been made into a shape such as an animal bead, wizard bead, angel bead, tree bead, cupcake bead or many many more shapes and styles. These unique glass beads are so much fun to design with and you can truly create a one of a kind product. We ship our handmade beads all over the world and have done so since 2000.
Below are some examples of some Sculpted individually made Glass lampwork beads
You can learn to make your OWN glass beads if you want. Call me at 509-723-2180 or contact me through our contact page at www.handmadebead.com for more information. Our classes are held in Yakima, Washington or I can travel in Washington to give group classes. If you are a shop owner who would like more information please contact me. Thanks :-) Sylvia
Lampwork Glass handmade beads--
---
---

Please click on the links below to go to your desired destination.
Various Styles Lampwork Beads
American Color Beads
Animals, Bears, Horses
Bugs, Birds, Bees, Frogs, etc
Fish, Dolphins,etc
Heart Beads, Cross Beads
Holiday Beads
Bead Sets
Floral Beads
Aquarium and Encased Floral Lampwork Beads

---
---
Please allow about 2 weeks for made to order beads.
However, if you would rather order a bead that is the EXACT bead pictured and is
PREMADE and ready to ship, please go to the Special "one of a kind" products
page and order from there. Handcrafted beads or jewelry items are available.
Handcrafted glass beads in a variety of styles-
Come visit us to see our vast array of unique glass beads ALL entirely made BY HAND
and made right here in the good ole' USA !!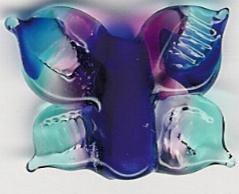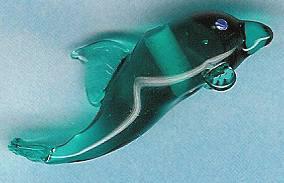 We have Wire jewelry
Made from Sterling Silver, 14K gold filled --NOT plated
(or 14Kgold if you want to spend the BIG bucks)
and made from Gemstones, facted or cabachons
or from my own unique handcrafted beads.
Also One of a Kind pieces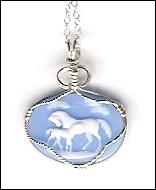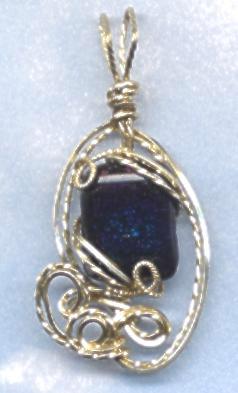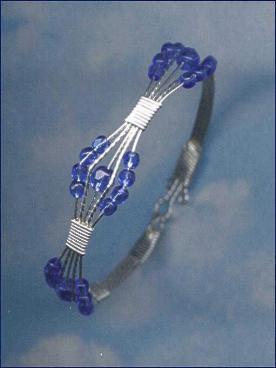 TOTALLY Unique gift ideas !!
We're sure you'll agree. ;-)
In business since 1997
and On the web since 2000
All products 100%guaranteed.
&&&&&&&&&&&&&&&&&&&&&&&&&&&&&&&&&&&&&&
(c) Copyright 2000 Sylcraft Handcrafted Lampwork Beads and Wire Jewelry