My Beadybeadmaking thoughts, tips and other things !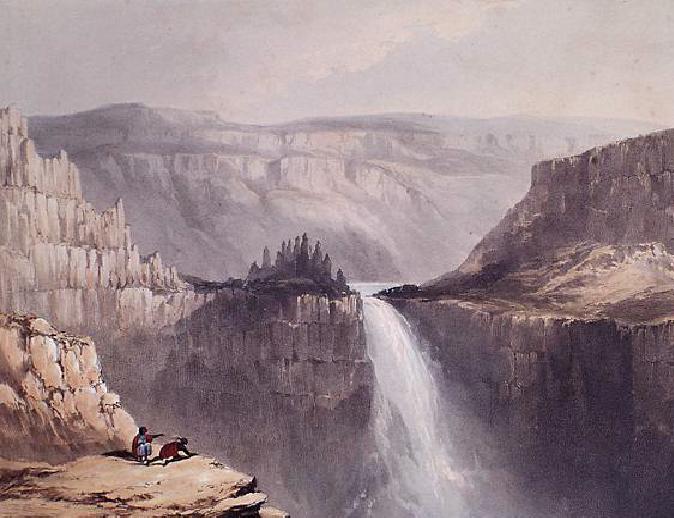 This picture reminds me of one of my very favorite places on earth. Vantage, Washington. The cliffs and sheer magnificance of the view is overwhelming. Makes you feel very small and makes you think of the awesomeness of natures power.

May 3, 2006
I am fighting today with some very large hole beads. They are harder to make since they take more glass and more heat and more everything including patience !! Not to mention they don't like to come off the mandrel so good sometimes. The mandrels are large--( I use large brass rods for these beads since I can have my hubby just cut them for me. I dip these into bead release and let them dry first since it seems like the beads won't come off as well when they are flame dried instead. I finally had to use Quick n Bright ( a cleaner you can get from Safeway or in the Seattle area) to soak them in last night and then my hubby basically beat them off--talk about tough beads, huh?? BG)
I used the Orb stamp from Corinabeads this week for the first time. I have not used any molds other than this for my beadmaking but I really like this mold. It has three sizes and makes really nice shaped beads. They are a little more rounded than the traditional lentil bead and they came out very nice. Here is a picture of a few of them.
One of the blue ones didn't quite turn out right so it became a heart bead by hey, gotta do what ya gotta do, right? ?? ;-)
Well, off to do the BIG ones. Have a great day ! Sylvia